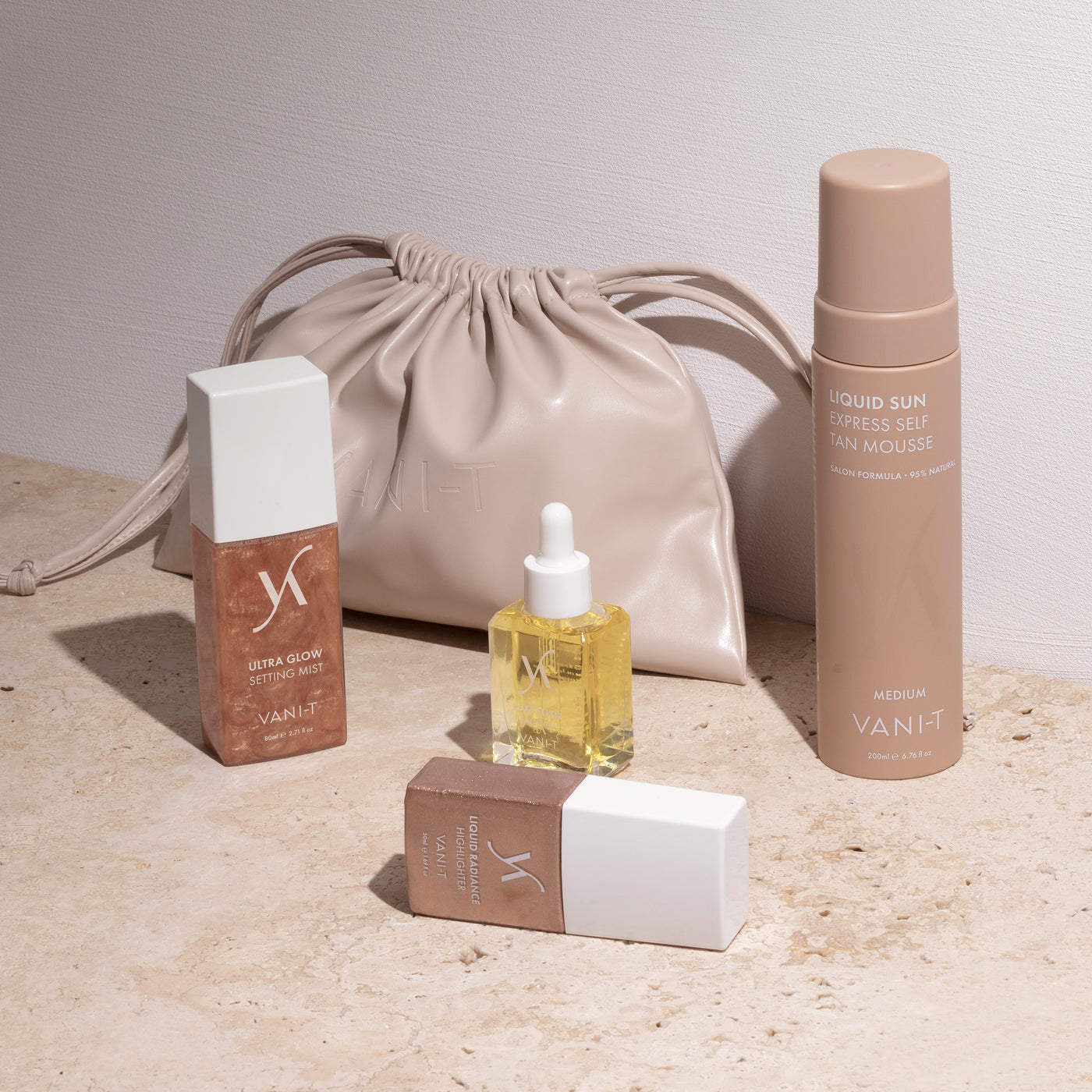 Holiday Gift Sets
from $29-$69
Give the gift of affordable luxury.
Award-Winning
Join Over 14 Million Beauties
Loved and trusted by celebrities, models, influencers, and beauty editors. Chosen by over 14 million real users worldwide to achieve their faux glow.
Don't just take our word for it, see what our beauties are saying.
Connect With Us @vanitofficial_